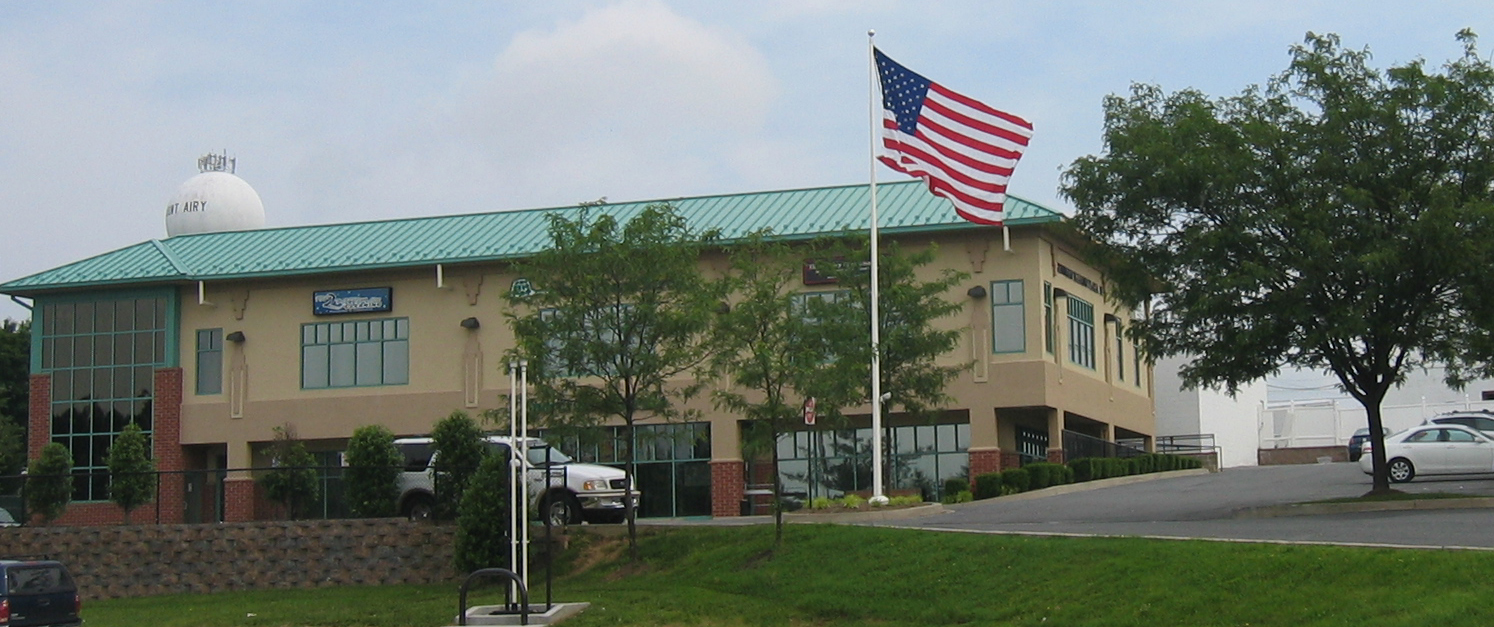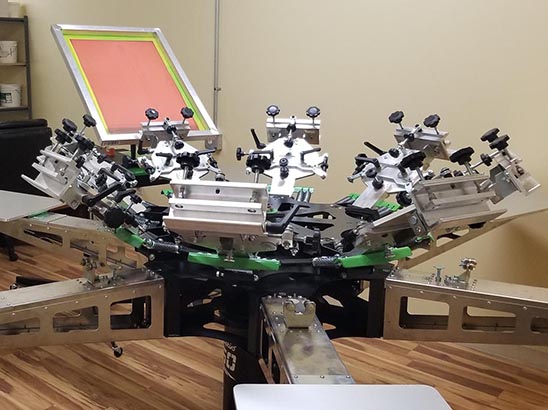 Amazing opportunity to walk in, start making product, start making money! Great central Mount Airy location!
Commercial space, office space, retail units: available for lease in and around Mount Airy, Maryland.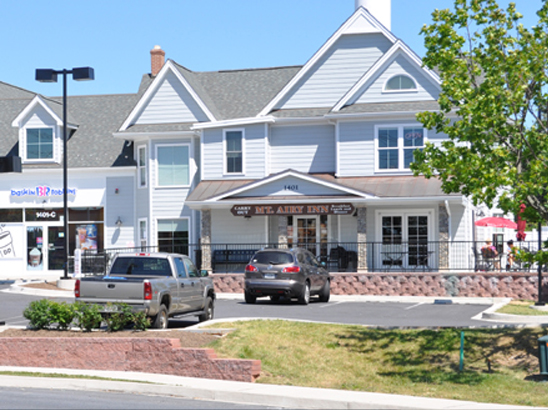 A long and successful track record of restaurant management, including the New York J&P Pizza restaurants.
A strong and varied portfolio of commercial projects, with over 90% occupancy.